Values
WE ARE AS GOOD AS OUR WORD
We don't over promise, over sell or under deliver, which means we are as good as our word.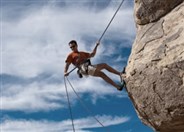 WE ARE BOLD
We are enterprising and resolute, a determined partner who brings an inventive and resourceful approach to getting things done.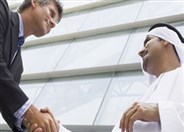 WE EARN LOYALTY, WE DON'T EXPECT IT
Because our clients are our first priority, we know how to listen, proactively find solutions and be responsive to their needs as we genuinely have their best interests at heart.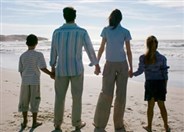 WE THINK ABOUT WHAT MATTERS
In a world full of caveats, terms and conditions, restrictions and small print, we look for the best solution for each client in an effort to meet their every need.